Renting Your Property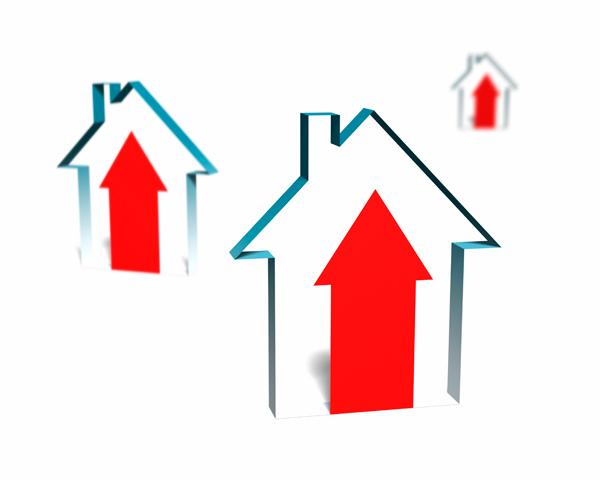 We offer landlords a comprehensive range of letting and property management services, which can be tailored to meet your requirements. Whether you require a Let Only or Full Property Management service, we have the expertise you would expect from a property consultant.
Our experience and brand attracts many professional tenants. Our efficient marketing and administration teams will ensure that your rental returns are maximised, and void periods kept to an absolute minimum.
Part of our service is to keep our landlords up to date with legislation and to ensure they remain compliant with the changing law and regulations. We are also able to advise on property refurbishment projects, portfolio management and buyHto let opportunities.
Our two main services are as follows:
---
Full Property Management service
From experience we find that professional and corporate tenants prefer to let properties that are fully managed, and are becoming more demanding of the service they require.
Managing a property is a specialised and time-consuming business, especially when problems arise, which is why we have teams in place to remove this burden from you. Our property managers have extensive knowledge of property related issues and are there to protect your investment.
Fully managed includes, in addition to our let only service, the following:
Rent collection and the issuing of monthly statements
Property inspections
Payment of routine outgoings
24 hour repair service
Dealing with repair and maintenance issues
Approved tenancy deposit administration
Dilapidation assessments
Tax certificates for overseas landlords
Service of default notices
---
Let Only service
This service is more suited to landlords who have the time available to deal with issues that arise from tenancies. Our service is to provide you with a suitable tenant in the shortest possible time and includes the following:
Initial property inspection and valuation
Marketing and presentation advice
Prime advertising coverage
Credit and status checks on suitable tenants
Arranging inventories and checkHins
Preparation of the Tenancy Agreement
Approved tenancy deposit administration
Collecting initial monies and set up of standing orders
Please do not hesitate to contact us should you require any additional help or information on the service we can offer you.
---
Landlord fees